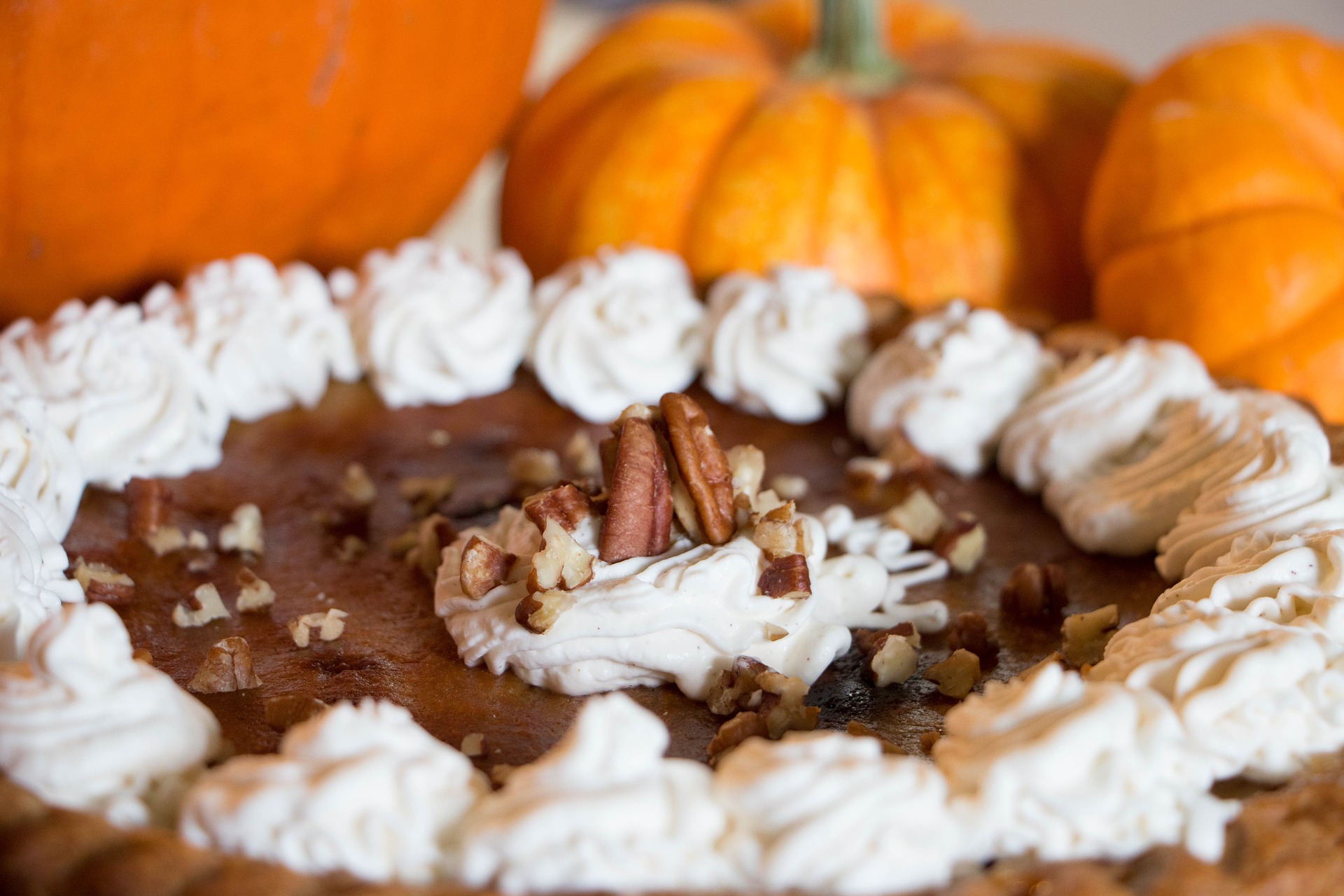 November and Thanksgiving holidays are rolling in fast. Get ready for a fun filled month of adventures! Click on the links below for details.
The annual America' Thanksgiving Parade is coming to Detroit. A holiday tradition dating back to 1924 and voted best parade in the nation! Get your tickets to see this in person or watch on WDIV-TV. They also offer Parade Studio Tours for a sneak peak into behind the scenes! Nov 22
Beyond Borders: Global Africa This amazing gallery reflects on how Africa and its artists have been at the center of complex histories for centuries. This is the last month to see paintings, photographs, scultures and more! Tuesdays-Saturdays, 11 a.m.-5 p.m. and Sundays, 12-5 p.m. Continues through Nov. 25
Grand Rapids Wine, Beer and Food Festival 11th annual, Michigan's Premier tasting event. Over 1500 wines, beers, ciders from around the globe. Local area chefs will be creating menus from the area's finest restaurants. Nov 15-17
Harry Connick Jr and his band gets their groove on with New Orleans music. Come out for an evening of soul and funk at the Cobb Great Hall Nov. 30
So You Think You Can Dance 15 time Emmy Award winning show Live at the Fox Theater! Oct 25
Have a Happy Thanksgiving and take a moment to express gratitude for all the beautiful people in your life!
With all the holiday shuffle there are still a lot of buyers looking for homes who did not get their offers accepted during the spring rush. If you are curious about your home's value click here for a FREE report

Lisa Bibbee