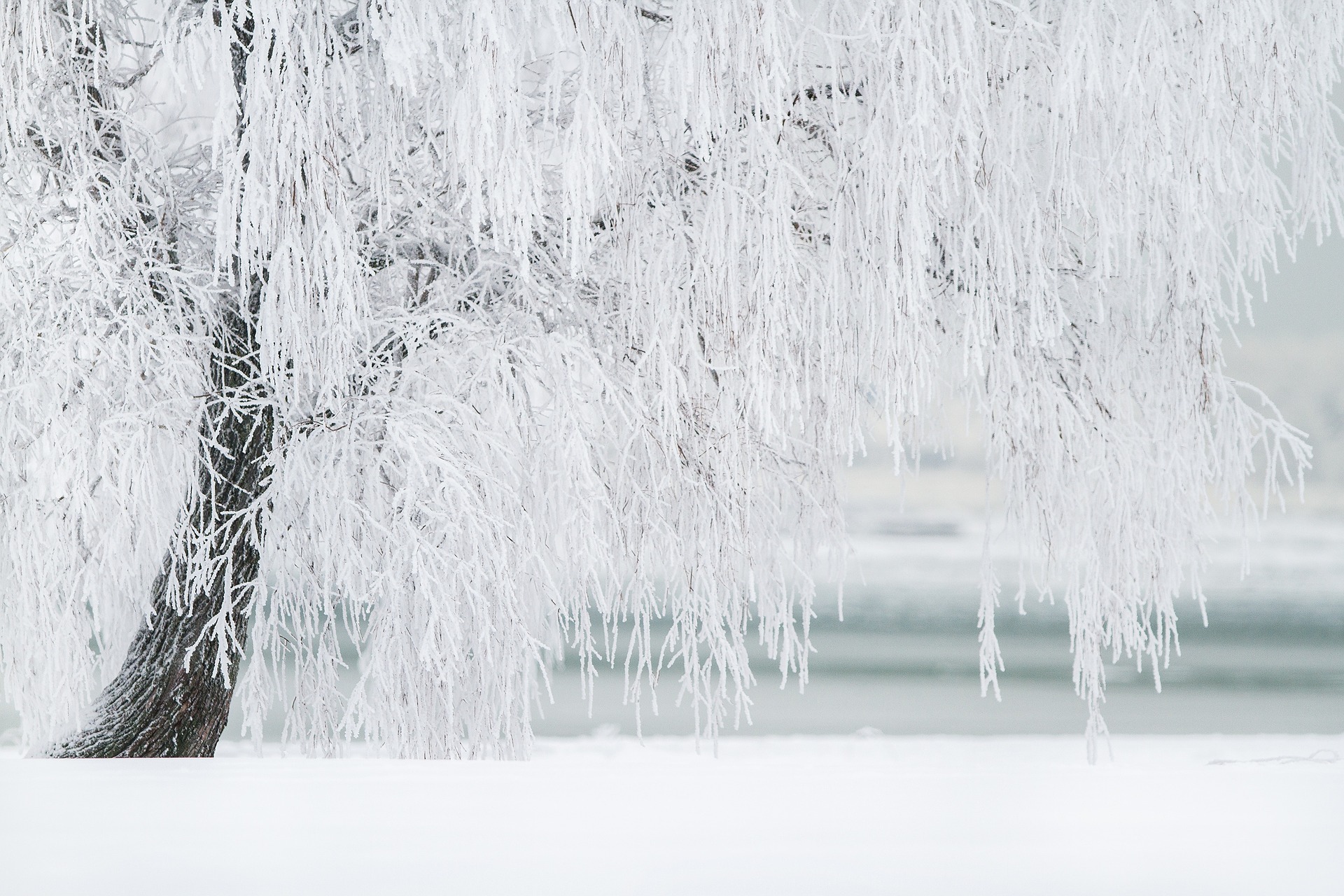 We are in the middle of the holiday season and the new year is right around the corner! What are your new years resolutions? This is your opportunity to re-create a new you! Try something new and mark your calendar for these fun events near you.
Looking to transform your life? Cooking with Que – transitioning to a plant based lifestyle. Live demos, product reviews and special meatless meal by Que! $69-120 Sat, December 29 6 – 9 PM
27 ski facilities across Michigan! Jan 4 – 31st $20 for Cross-Country Skiing, $35 for Downhill Skiing and Snowboarding. The Cold is Cool program offers 4th and 5th grader the opportunity to ski for free.
For sports fans and the whole family who doesn't love the Harlem Globetrotters? –Kalamazoo, Ypsilanti, Grand Rapids, Flint 7:30 p.m. Jan. 21; Wings Event Center in Kalamazoo; $19-$65 www.wingseventcenter.com
Moscow Festival Ballet Romio & Juliet & The Sleeping Beauty. Jan 8th 8 p.m. Tickets start at $28. A tale of star crossed lovers featuring the music of Tchaikovsky.
Ice Ice Baby! 34th annual Plymouth Ice Festival Ice Garden is lit at 7 p.m. Free admission. Festival hours are 3-8 p.m. Jan. 8, 10 -10 p.m. Jan. 9, 10 – 6 p.m. Jan. 10.
Don't miss these amazing performers! Yes this is how I imagine I look when doing yoga – so not even close LOL. Corteo Cirque de Soleil @ Little Caesar's Arena Detroit Jan 10-13th
Enjoy the holiday season!