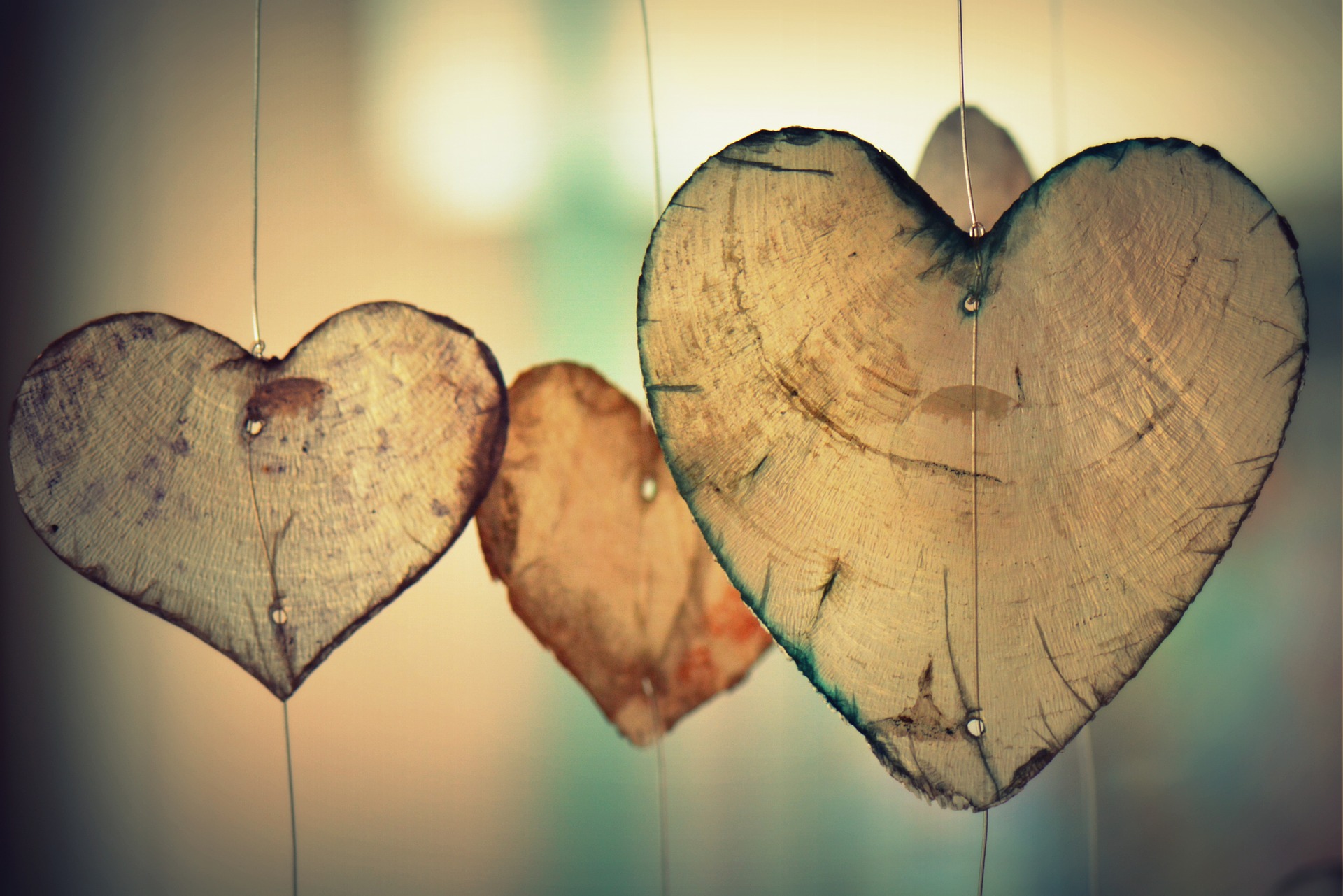 February is fast approaching. When I think of February, my first thought is of Valentine's day! Then I instantly go into thinking 'What should I get my loved one(s) to show them I care?' Here's where I get flustered. I'm never quite sure what to get and then I second guess whether it's the 'right' gift, etc… Often I think I am being very selective and giving a gift I feel would be most beneficial to them from My ideas of what I think they want. Often, I am very wrong. Thankfully, most people I have given gifts to realize it is coming from the heart and genuinely appreciate the thought. I came across a great article awhile back, that has really helped me make a better experience for the other person who is receiving the gift.
People have different ideas of what love means and how they want to show it. Most importantly, how they want it shown to them. Understanding their expectations can take all the guess work out of your giving. There are Five most common ways to express and interpret love and affection.
1. Acts of service – offering to help take the load off your partner can mean the world to them and give them something that is most precious to them…their time! You might also gain some understanding and appreciation for the role they play in your life, strengthening your bond.
2. Words of affirmation – This is not just a simple 'I love you'. Yes, this type of person needs to hear those words often! Just think if you took the time to write up all the reasons why you love them, why they are so important to you and why you are so grateful that they choose to be with you every single day. You could melt their heart.
3. Quality time – Turn off the TV, lock up your cell phone and by no means even look at your computer. This personality type is looking for your undivided attention. They want to feel like they are the only one in your world even if for a brief amount of time. Make it special and reconnect.
4. Receiving gifts – This individual is not only looking for the physical gift. They also appreciate the time and energy you spent to purchase or make the gift. They realize for a moment in time, when they were not around, you thought of them and got them a gift. This one you can be divided into 2 groups. One side really likes gifts you make, the other is most impressed with the prestige that comes with the purchased gift. Either way win their love, one gift at a time.
5. Physical touch – This can be as simple as holding hands, a brief touch as you pass them. All physical touch is key and extremely important to this personality type. Sexual pleasure is important, yet do not downplay the value of those subtle touches! Remember you hold their heart in your hands.
If you don't already know which priority for your partner is, simply ask them. Take the time to figure out which one you are and have that conversation to find out what makes them Feel the most loved. You might be surprised at what you uncover! The journey of love is really about discovering more about yourself and creating a deeper connection with the ones you have chosen to share your life with.
Have an Amazing Valentine's Day!!